YouTube dropped this year's YouTube Rewind 2019, and it has already disappointed everyone. The video has almost 2 million dislikes currently and the number has been rising since it was uploaded. If you haven't watched it yet, here it is:

in 2018 we made something you didn't like… so in 2019… #YouTubeRewind https://youtu.be/2lAe1cqCOXo 40K11:30 PM – Dec 5, 2019Twitter Ads info and privacy14.2K people are talking about this
'YouTube Rewind 2019: For the Record' is a collection of ranking videos that lists the most viewed and liked videos of the year. Yes, it's pretty much like a WatchMojo video but it could've been made by other channels that do ranking videos like Top5s or Top15s.
#YouTubeRewind

me: i hope it's better than last year

youtube: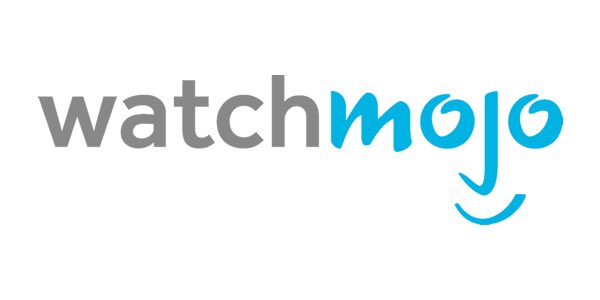 1,8324:50 AM – Dec 6, 2019Twitter Ads info and privacy290 people are talking about this
Thankfully, WatchMojo went ahead and made just that. 'YouTube's 2019 Rewind: FIXED' includes the Top 10 things that YouTube missed in their Rewind and it is accurate. From 'PewDiePie v/s T-Series' to 'Logan Paul v/s KSI' and even Etika, the video has captured most of the things Rewind missed.
While statistics are important, YouTube Rewind is not supposed to be an annual presentation created for business partners. It is supposed to showcase the creators, and the new Rewind has somewhat done that. But an 'actual rewind' would showcase the year itself, the biggest moments, the greatest memes and the creators.
*YouTube makes it simple and less cringey*

*Still got criticize*

YouTube:#YouTubeRewind
9:43 AM – Dec 6, 2019Twitter Ads info and privacySee ᜂᜃᜒᜃᜌᜓ's other Tweets
Fans can never have enough of their favourite creators. Be it the world's biggest K-pop group or the most subscribed individual creator on the platform, everyone wants their favourite creator to be in the Rewind. While last year's rewind lacked BTS and PewDiePie, the 2019 rewind did feature them but just as numbers.
youtube rewind 2019 no context #YouTubeRewind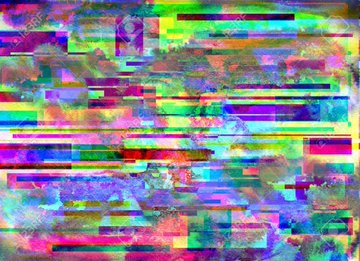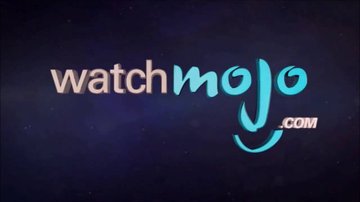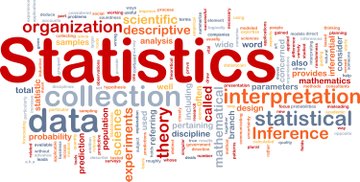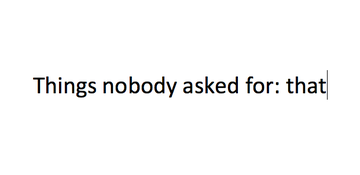 6694:28 AM – Dec 6, 2019Twitter Ads info and privacy151 people are talking about this
The snippets of the creators' content are overshadowed by the numbers. The YouTube Rewind 2019 isn't showcasing the content uploaded by creators but it is catering to the fan's reactions on the content. The most liked/most viewed videos are able to represent some of the greatest moments of the year, but a list of them doesn't actually feel like a wholesome video—it is boring.
TheSupremeKing@Paul_IS_Supreme
2018 : Most disliked rewind

2019 : Most boring rewind #YouTubeRewind1,7213:31 AM – Dec 6, 2019Twitter Ads info and privacy230 people are talking about this
The previous Rewinds that featured the creators dancing to the popular songs and showcasing the popular trends were wholesome. The first-ever Rewind from 2010 was just a compilation of the most viral videos on the platform but it still was better. The Rewinds that followed it were amazing too, until 2016 that's when they started to get more dislikes. The fans started feeling disconnected from YouTube Rewinds, and last year it just became a meme to dislike the video.
simpler times #YouTubeRewind2,8015:23 AM – Dec 6, 2019Twitter Ads info and privacy511 people are talking about this
The meme made YouTube Rewind 2018 the most disliked video on the platform. People were removing their dislikes from Justin Bieber's Baby music video, the most disliked video at that time, just to give Rewind 2018 the title. It seems YouTube just accepted that disliking Rewinds is a meme now and didn't want to deliver something that could break that meme. The Rewind 2019 might as well have been a last-minute idea.
me at the start of #YouTubeRewind: ooh cool idea
me realising this was the only idea they had:
1,6014:51 AM – Dec 6, 2019Twitter Ads info and privacy153 people are talking about this
A celebration of all things 'internet', YouTube Rewind has become something that is 'dreaded'. Fans don't need everyone to control the rewind or for it to just be for the record, it should be what people turn down for and what they say or see!