Apple's virtual assistant pipes up with information about Syria at the worst possible time.
As UK Defense Secretary Gavin Williamson spoke to members of Parliament about events in Syria, his mobile phone piped up from inside his jacket pocket, loud enough to be heard by the audience.
"I found something on the web for, 'in Syria, Syrian democratic forces supported by…'" Siri blurted.
As others laughed, Williamson apologized and declared, "It is very rare that you're heckled by your own mobile phone."
The politician took it in stride, later tweeting, "One of the pitfalls of having a new iPhone … I must ask my 13-year-old daughter how to use it! #NewiPhone #Siri "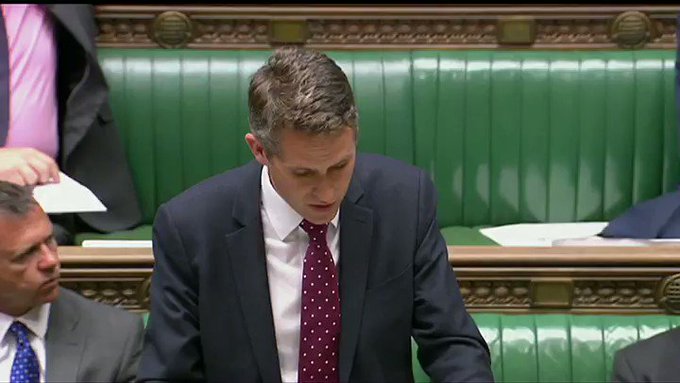 But some criticized Williamson for leaving his phone on in the first place. Wrote one Twitter user, "You do understand that as Defence Secretary having Siri on Always Listen is a catastrophically bad idea from a national security point of view, right?"