I'm biased toward any meme that's ever involved Wishbone, but this meme about having range actually has the range, too.
Range — and, more importantly, whether you have it — has been part of internet lingo for a while. Its latest appearance is in a Twitter meme, where people share four separate, very different screenshots of actors and artists they believe are super versatile. In other words, they have a range.
The obvious example is Wishbone, of course. Just think of all the roles he's played: Don Quixote, Sherlock Holmes, a regular dog … He can do anything!
I don't know who needs to hear this but no one has this range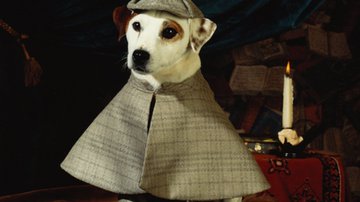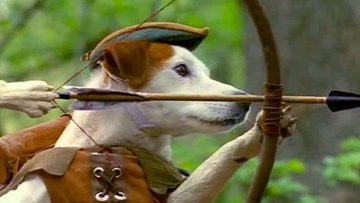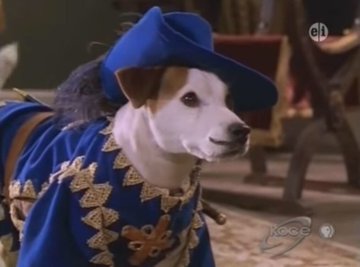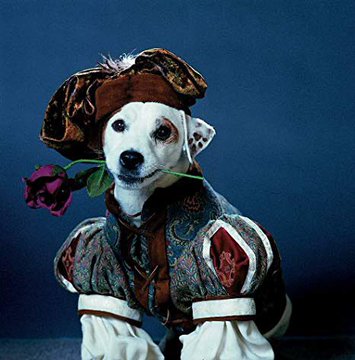 30.7K people are talking about this
Other examples range (lol) from deeply earnest to tongue-in-cheek. It's hard to argue, for example, that Noah Centineo's 1.5 available facial expressions constitute "range." (A tweet about him inspired a lot of riffs in the first place.)
But bears, who have done everything from murder to eating marmalade? Bill Hader, who's played, Stefan and Barry? They've got all kinds of range.

Nobody – and I mean NOBODY- has this range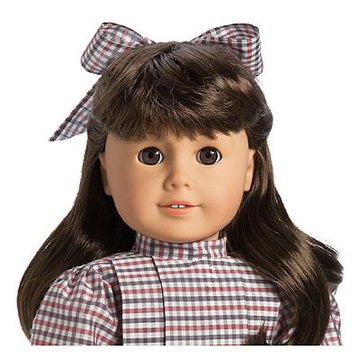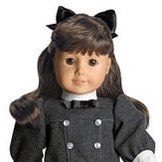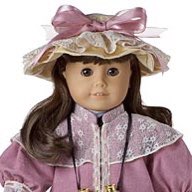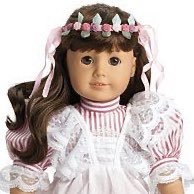 97 people are talking about this
Idc what u think. No one, I repeat no one has got this type range
i don't know who needs to hear this, but no one has this range
1,446 people are talking about this